Lifting Hoists and Material Handling Equipment for Industry
Would You Like to Be a Tiger Lifting Distributor?
Drop us a line today for more information!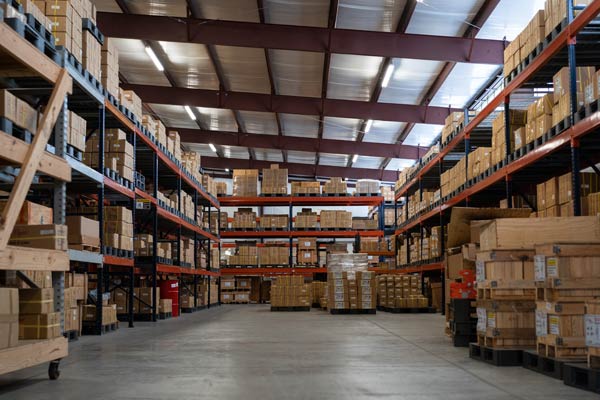 At Tiger Lifting North America, we take pride in being a family-owned and operated business. Our main goal is to provide top-notch material lifting and pulling products of the highest quality. We ensure that our products are promoted and serviced by trustworthy distributors who are fully committed to various industries such as shipyard, petrochemical, power, pulp/paper, construction, mining, offshore, and automotive. With Tiger Lifting products, our customers can rest assured that they will achieve satisfaction in terms of performance during and after every job. Our Louisiana-based home is where we will be serving you.